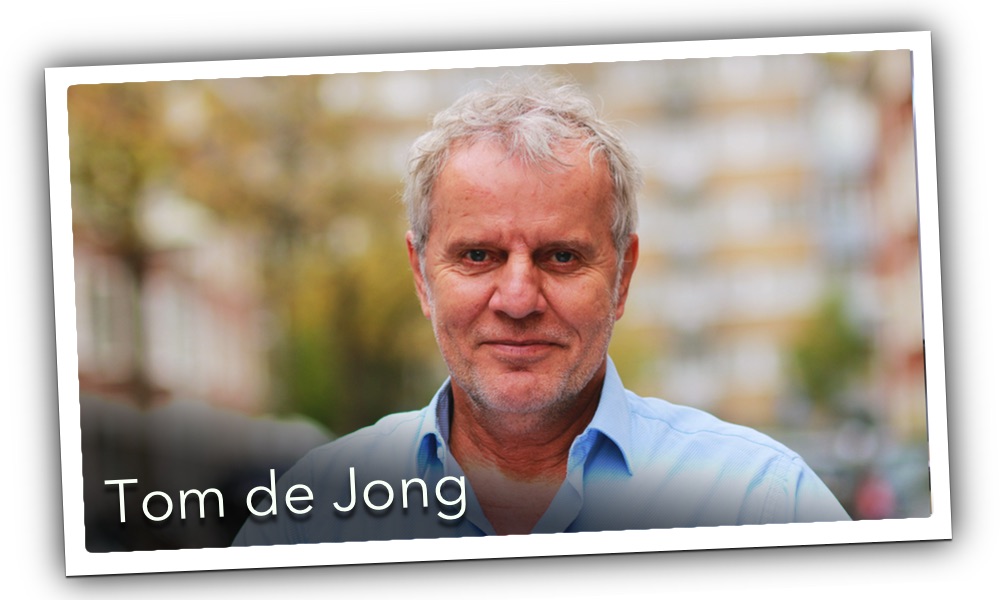 On this page and on the following pages you can follow me in my beautiful and to me still fascinating profession.
By visiting the subpages, you will be able to read my resume and look at my photos (headshots and set pics) as well as my videos.
I work as an actor,
singer
,
voice-acto
r,
trainer
and
training actor
.
The last few years I played various lead (and support) roles in numerous short films.
Each page on my website indicates what I have worked on and what I am
currently working
on. Thank you for visiting my website and feel free to contact me for possible collaborations.
Such as A Royal Love (Cardinal Wolsley - 2015), Capo di Famiglia (priest - 2016), Shiro (HKU Graduation - 2017) and Jut (judge - 2018). As well as various 48Hrs film projects such as Trouw 2015, Family Wars 2015, Tot Zondag 2016, Gays Guitars & andere Kutzooi 2016 and Weerzienwekkend 2017.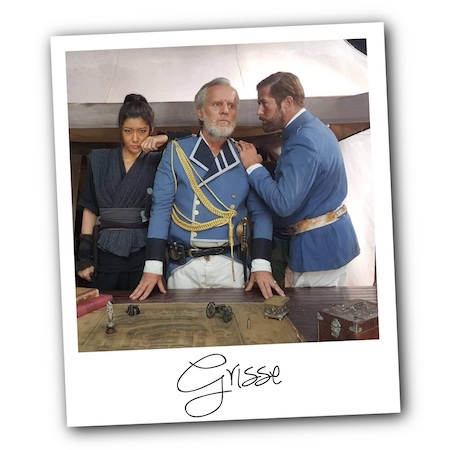 HBO-serie Grisse (2018) director: Mike Wiluan.